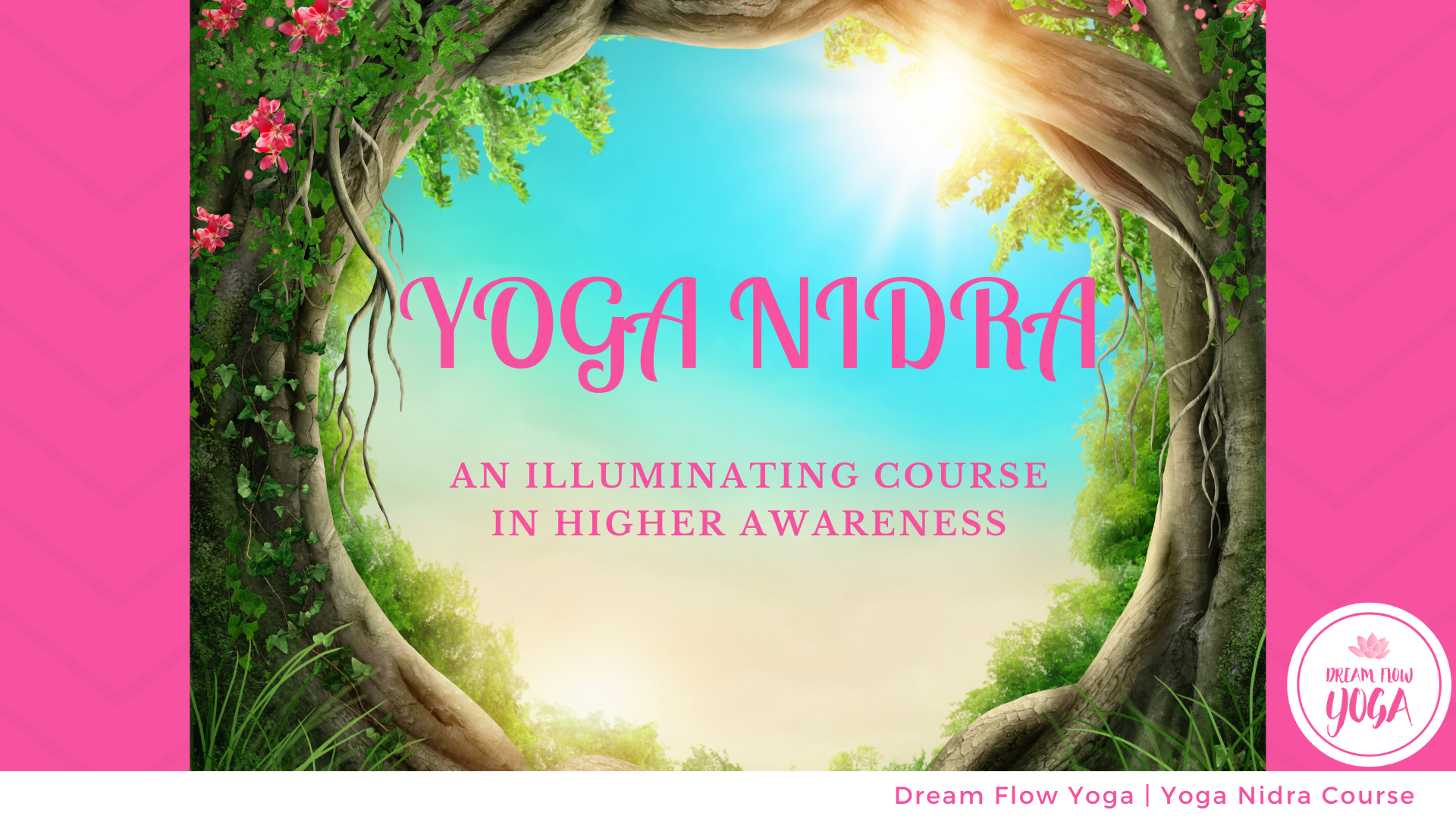 Yoga Nidra: An Illuminating Course in Higher Awareness
Yoga nidra is the art of deep relaxation – in a state of higher awareness. There are many components of a yoga nidra class. In this course you will learn all the steps of yoga nidra so that you can develop and deepen your own practice. You will also learn about the subtle bodies, and how you can advance your yoga nidra practice with nadi shodhana. You may find that yoga nidra brings you to a sacred inner place where you feel safe to expand even further – and that you may even begin to go beyond perceived limitations also off the mat.
Learn the illuminating art of relaxing in a state of higher awareness.
Course Overview
In this illuminating course you will develop a deep understanding of how the practice of yoga nidra helps enhance our awareness by gently leading us through the subtle bodies.
There are many components of a yoga nidra class. You will learn about the different sections of yoga nidra so that you can develop and deepen your own practice. You will also learn how to make your sankalpa. By setting sankalpas, clear resolutions, that are aligned with your higher path of soul growth, you will choose paths that beautifully resonate with your soul's vibration.
You will also learn how to practice nadi shodhana, a pranayama meditation, and how this practice helps enhance our yoga nidra experience.
This course also includes an audio recording of a full yoga nidra class, along with a nadi shodhana meditation and a shorter yoga nidra class with a different visualization.
The course includes a blend of audio recordings and written content. The estimated time required to complete this course is 3 hours. Upon successful completion of quizzes and course material, you will upon request receive a Certificate of Completion.
90 days access: Please note you have access to all of the course content and recordings for 90 days from the day of enrollment. You will no longer have access to the course content after 90 days.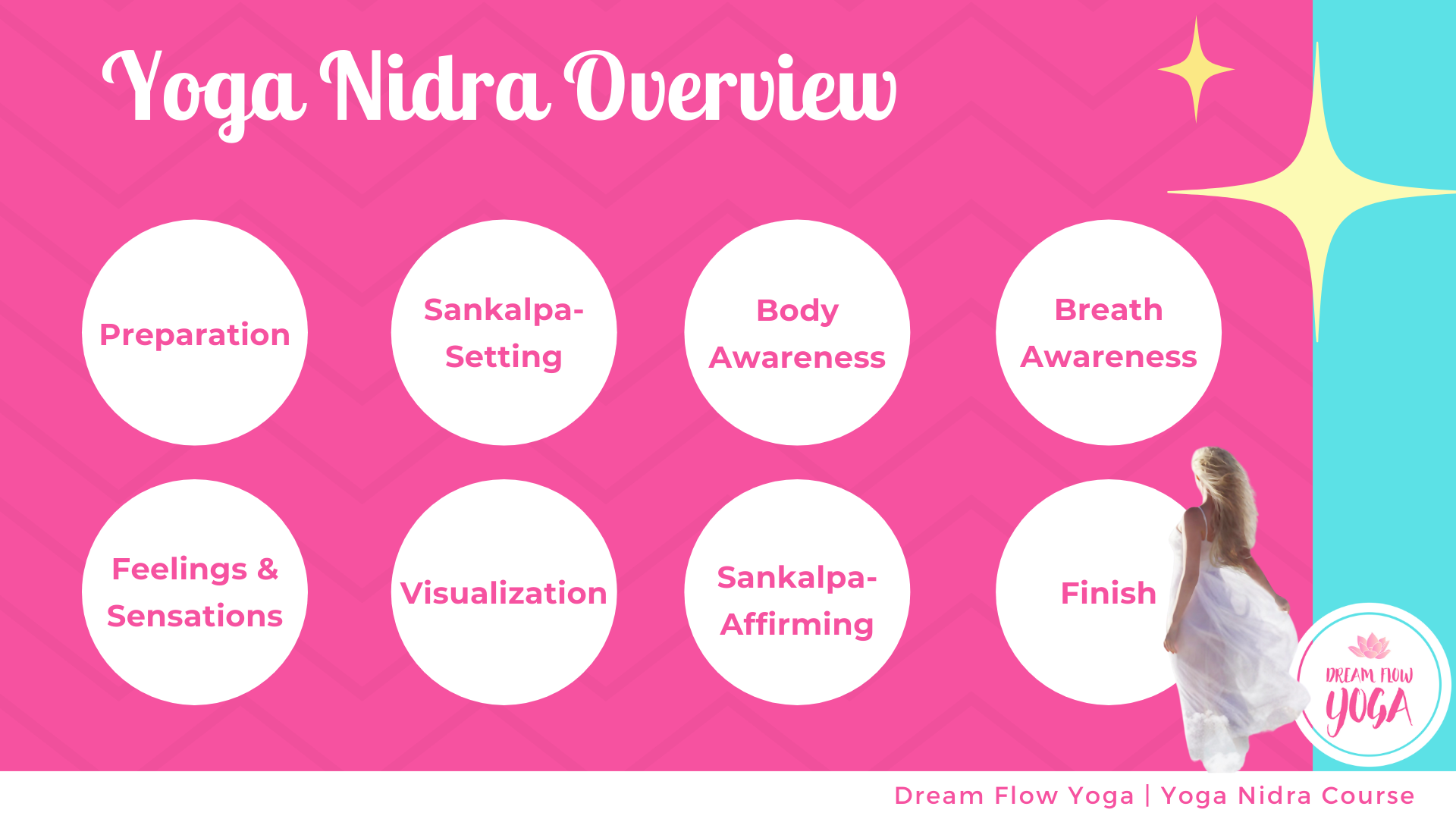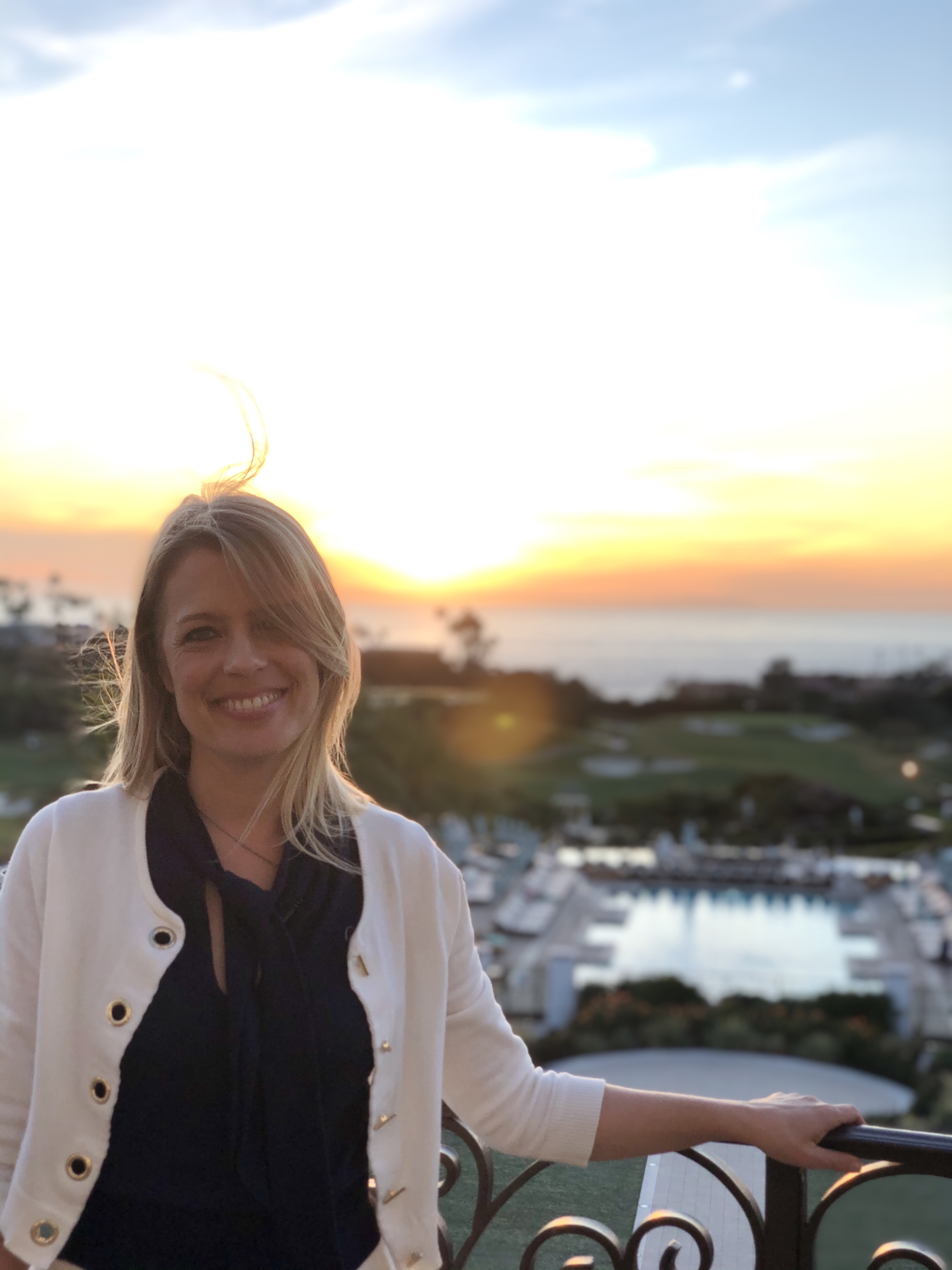 Teacher Biography
Anna-Karin Björklund has worked with dreams professionally for over ten years, and she is also a certified yoga teacher, RYT-500, and a certified reiki master. She is the founder of Dream Flow Yoga, an illuminating course center for the soul.
She has authored three books, and has been blessed to share her passion for dreams and soul growth on three national TV shows and many media outlets over the years, including NBC, Fox, and CBS, goop, Money, Marie Claire, Women's Running, Orange Coast Magazine, Mind Body Green, and Yours. She also serves as Chair of the Board for the world's largest international non-profit dream organization, The International Association for the Study of Dreams.
She holds a bachelor's degree in tourism management from University of Technology in Sydney, Australia, and a master's degree in counseling psychology from Argosy University in Orange, California.
Anna-Karin's books include: Dream and Believe, The Dream Alchemist, and Dream Guidance.